ANOINTING
---
THE ANOINTING PROJECTS THAT WHICH IS IN THE INSIDE OF YOU (YOUR POTENTIALS)
WHEN THE ANOINTING COMES ON YOU, IT SHOWS YOU HOW TO DO IT AND NOT DO IT...
WHEN YOU CARRY FIRE, ONLY FIRE WILL CONNECT WITH YOU...
SUPREMACY OF GOD
---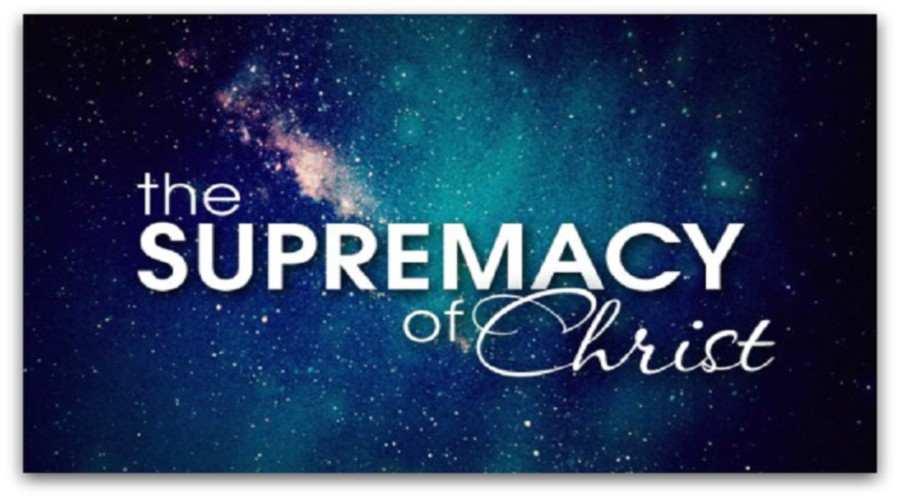 WHEN YOU UNDERSTAND THE SUPREMACY OF GOD,
YOU WILL NOT STRUGGLE TO OBEY HIM...
MARRIAGE
---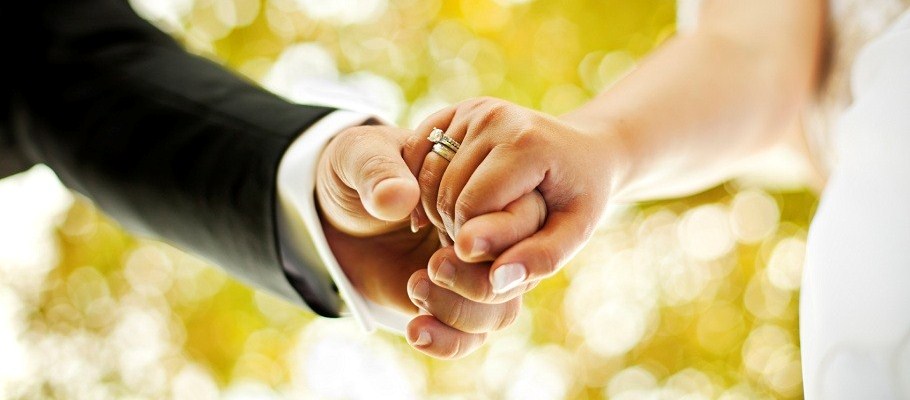 Marriage is a covenant commitment to love an imperfect partner unconditionally for the rest of your life
LIFE CHANGING WORDS BY BISHOP DR ABRAHAM CHIGBUNDU
---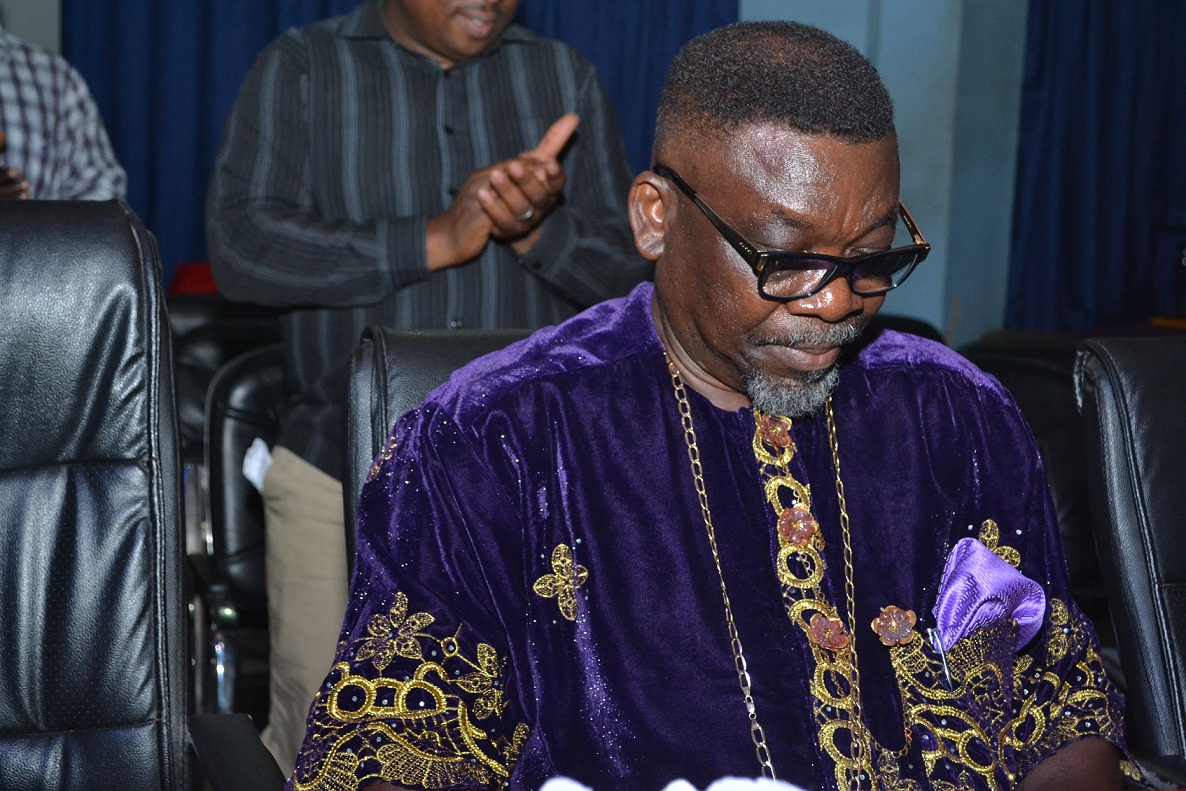 God created everything with POTENTIAL (What you don't see with your eyes).
If you go to God, God will send you to somebody.
There is no FAKE without ORIGINAL.
IGNORANCE-Lack of TIMELY and RELEVANT information.
The WISDOM of God is PRACTICAL.
MONEY plays a major role in your life as long as you are living.
BUSINESS is SPIRITUAL as well as PHYSICAL, just like MARRIAGE.
A PROPHET'S reward is a BLANK cheque.
KINGS are made by PROPHETS, but PROPHETS are not KINGS.
If you want to open the mouth of Prophet, then send a seed.
A man's GIFT'S makes ROOM for him.
CONNECTION is a thing of the HEART.
GREATNESS is a gradual ATTAINMENT.
Life is SERIES of CELEBRATION, PUNCTUATED by OCCASION and DISAPPOINTMENT.
Law of PURPOSE states that "every CREATED THING has a PURPOSE".
The CUSTOMER is the purpose why the BUSINESS should exist.